You can't escape the ever-present adage "content is king" if you search for anything about marketing. As business owners, content should be a priority in any marketing strategy. However, creating content is not cheap. Budget isn't the only potential roadblock that businesses face. Not being a writer, not knowing what to write and not having the time are all reasons why some skip this critical marketing element. You might not have the time or resources to create original content but other people do. That's where content curation can save the day.
Content curation is the process of finding content that is relevant to your audience and presenting it in a way that adds value. From sharing articles and videos on your social media accounts to adding commentary in a blog post, curating content will save you time and money.
It's essential to understand what content curation isn't. Content curation is not a way to plagiarize other people's work. Copying content from other websites creates duplicate content. Search engines, like Google, will penalize your site for this.
Why You Should Be Employing Content Curation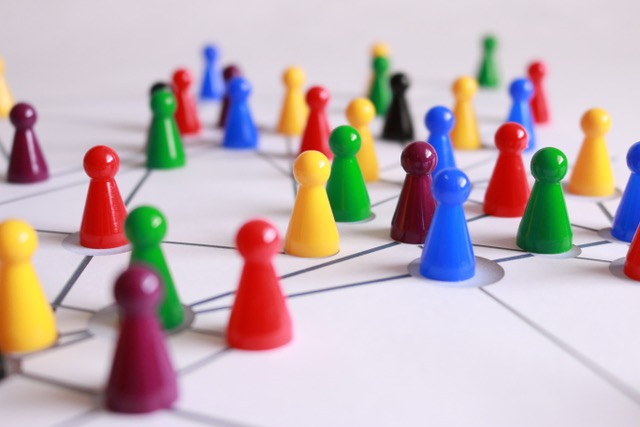 Your number one goal content should be to add value. Each piece of content should present insights, solve pain points and answer questions. The more information you share, the more you'll be seen as a thought leader within your industry.
Why else should you have a content curation strategy in place? Content curation enables you to diversify your editorial calendar. When you curate content, it confirms you're keeping an eye on the latest news, trends, or updates within your industry. This practice will help elevate you as an industry thought leader. A thought leader not only distributes their insights but also adds to the conversations happening in their industry.
The networking aspect of the process is another benefit of curating content. By sharing or expanding on other people's content, you start forming connections within your community. These interactions can lead to a reciprocal situation where another industry thought leader shares a piece of your content in return. This opens doors for collaborations in the future.
Lastly, curating content will ultimately save you time and money. It is far easier to add commentary about a topic you've come across than to come up with the content yourself. Curating content can also help strengthen your editorial calendar because you'll be able to post more content. Any chance to increase the touchpoints you have with your target audience will improve your content marketing and social media marketing ROI.
How to Use Content Curation The Right Way
1. Read the Whole Article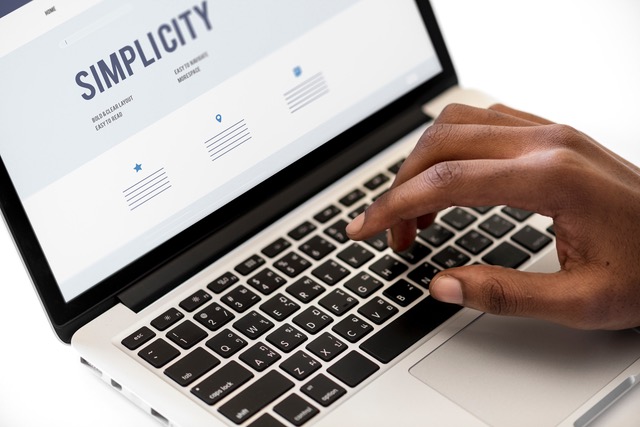 Content creators are experts at creating a compelling title. But the number one mistake you can make is to judge an article, or video, by its title. Without adequately vetting the content you're looking to share on your social media profiles or blog, you risk distributing misinformation. Our feeds are already so full of misinformation that you don't need to contribute to that problem accidentally.
2. Verify the Source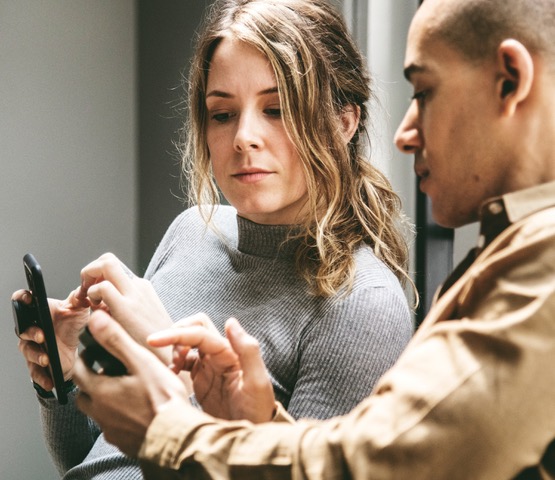 The internet is full of misinformation. As a businessperson and thought leader, you need to be mindful of what you share. In the internet ecosystem, sharing or linking to content gives it social proof. Not only will that contribute to the spread of misinformation, but if you're getting information from sources that aren't trustworthy, you'll lose the trust of your audience.
3. Identify What Value You Add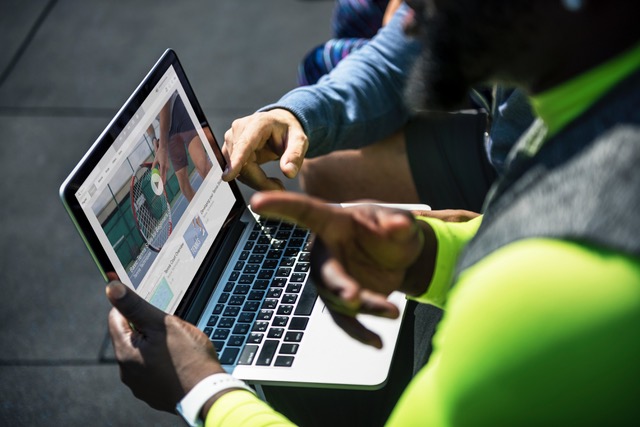 Clicking the 'share' button is easy, but you need to identify what value that brings to your audience. Instead, you should be supplementing with your own thoughts and comments when sharing content.
The same is true for reposting someone else's content on your blog or in your email newsletter. It's essential to explain to your audience why you're sharing an article or video. Your commentary should add to the conversation whether you agree or disagree with the content.
4. Vary the Type of Content & Sources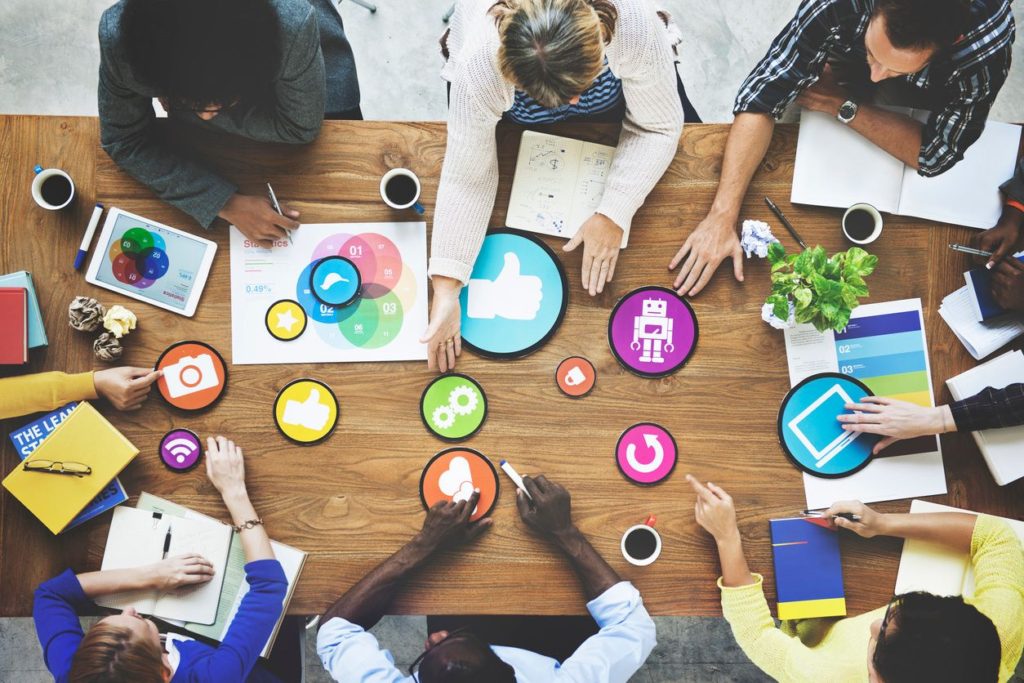 While content curation is supposed to save you time and money, you can't be lazy. A source might produce hit after hit, but continuing to share or repost from a single publication signals that you only see one perspective. Your efforts will fall flat if you don't vary your views and sources. From blog posts to infographics or videos to case studies, there are numerous trustworthy outlets to choose from.
5. Always Give Credit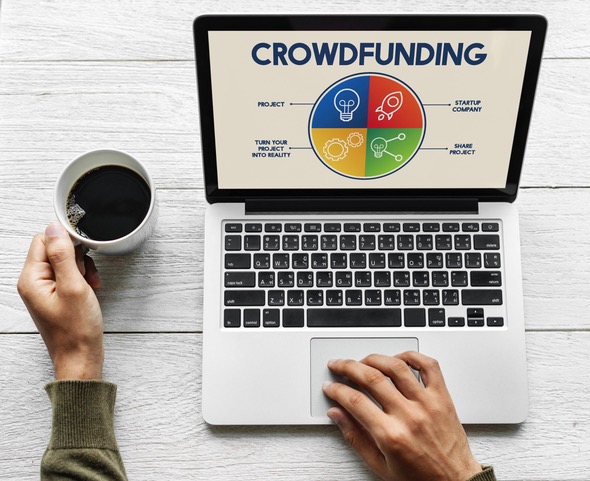 Giving credit where credit is due is an essential part of content curation. Be sure always to tag the author or publication on social media when possible. This not only helps to legitimize your source, but it can help to grow your audience. Tagging and linking to the original author also lets the author or publication know to keep up the excellent work! There's no such thing as over-citing when it comes to curating and creating content.
Content marketing doesn't have to be an intimidating task, especially when you realize the time and money you'll save. Until you're able to produce content of your own, curating content is a beneficial strategy. But even when you do start creating your own content, content curation can help you to round out your editorial calendar.