For many business owners, the focus is always Search Engine Optimization. SEO is all about playing the long game in the grand scheme of digital marketing. Securing better rankings and moving the needle takes a lot of time and high-quality content to be churned out on a regular schedule. Although SEO is a necessity to garner organic traffic, there are ways to see more immediate results.
Pay-Per-Click (PPC) advertising is a way to reach your target audience faster. With PPC, you can target specific audiences for more qualified and motivated leads. That means you can start seeing conversions and examine your return on investment (ROI) immediately.
Here are some of the reasons why you should consider creating a paid search strategy.
Why You Should Consider PPC
1. Learn More About Your Market
There are more traditional means to obtain data about your target audience and their habits, they're not always efficient. How many of your customers are actually filling out surveys and questionnaires? With the number of people who use the internet every day, imagine the amount of untapped data you can gain. With platforms like Google AdWords, you can discover the keywords they use to find your website, their location, the devices they use and even the times and days they search. This information can also guide your SEO strategy.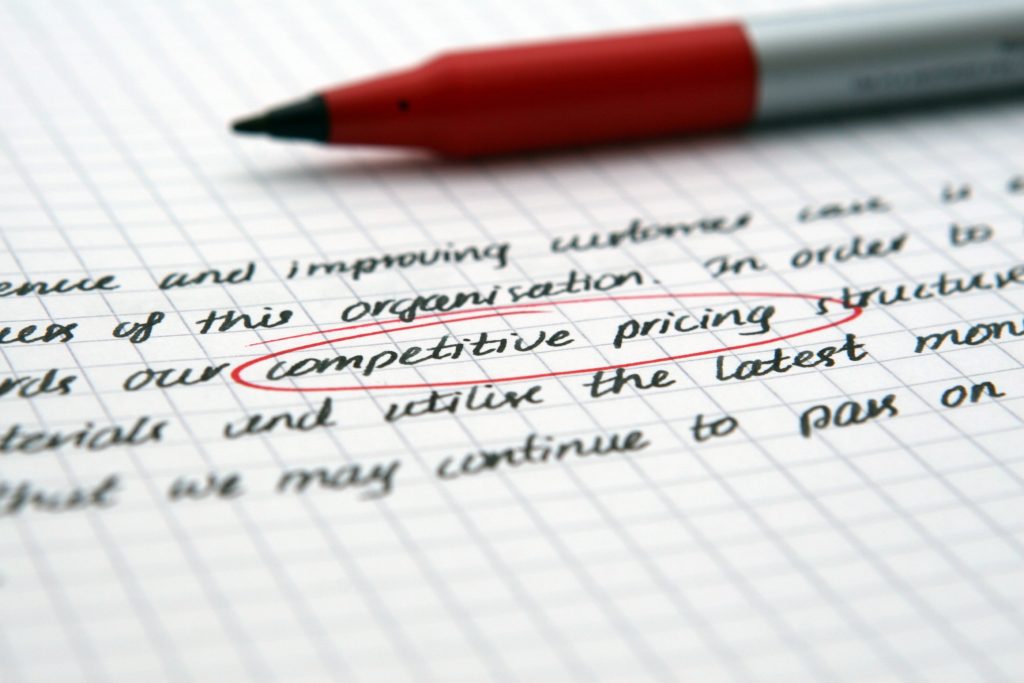 2. Bring Any Budget To The Table
Google AdWords doesn't require a minimum investment, so you can run as little or as many ads as you'd like to work towards reaching your business goals. You can set limits and parameters so that you don't need to monitor your account around the clock while still garnering results. How you spend your money as a business leader is important, but you can't make money without spending some. Taking a realistic approach with your budget and your competition, it won't take much to start seeing a return.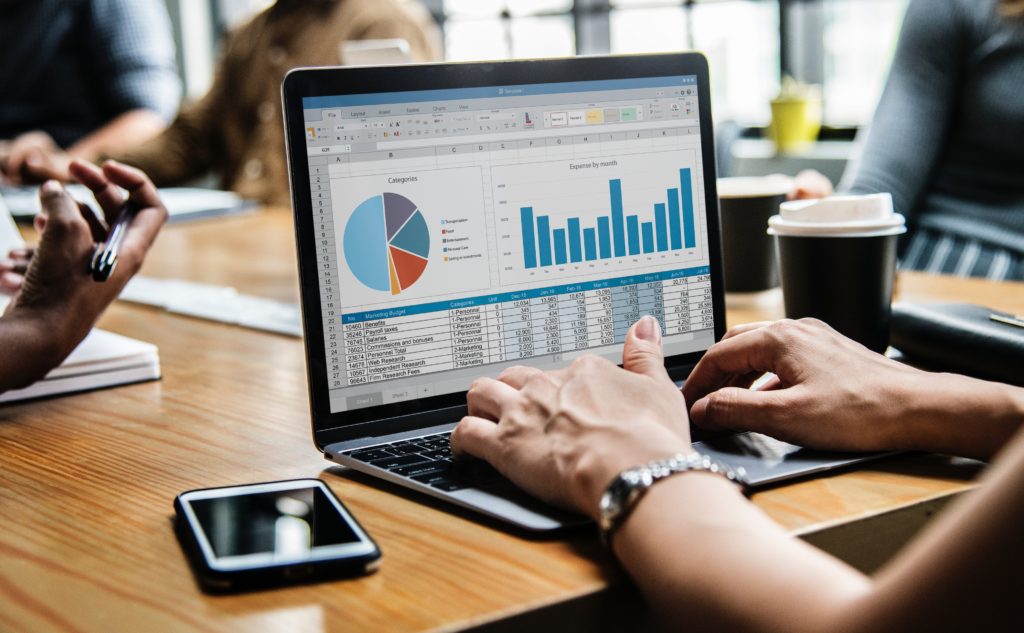 3. You Only Pay For Results
As the name suggests, you only pay when people click your ads. To garner the best ROI, you must start with a strong paid advertising strategy. Organizing the relevant keywords and filtering out the unnecessary keywords is one way to ensure your campaign will produce the most qualified prospects.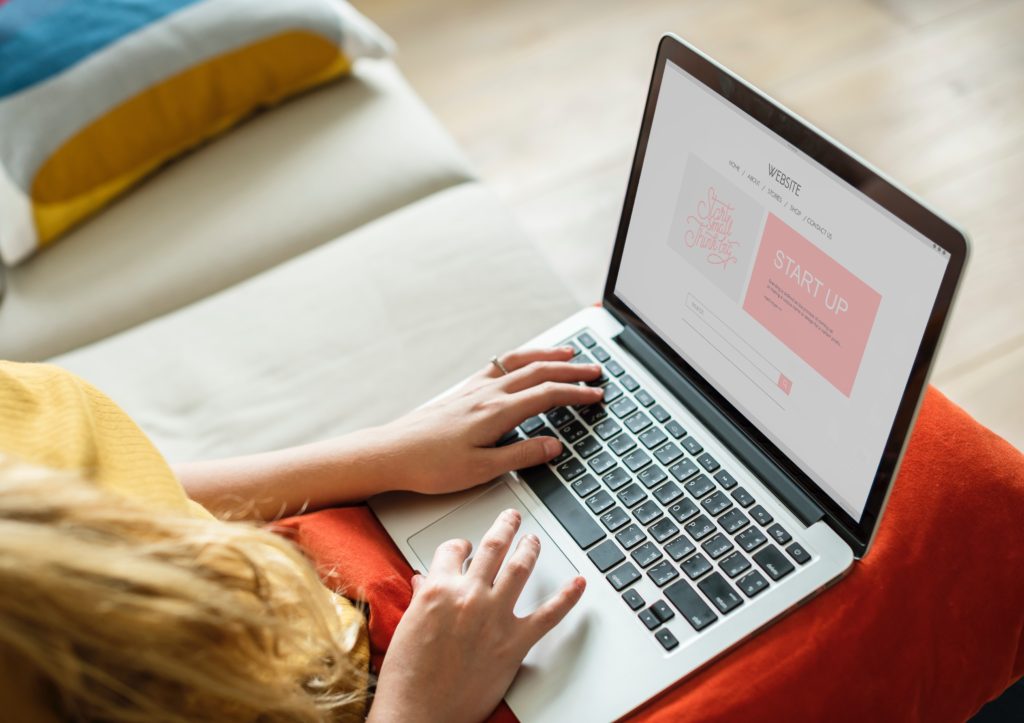 4. A Range for Targeting
Google AdWords comes with the ability to target a prospect in any stage of the buyer's journey. This alone will open up many opportunities that were previously outside your reach. To vary the cost per click, creating a campaign that bids on both broad search terms and long-tail keywords. Once they click, you can obtain their data by including a form on the landing page your ad sends them to. You can also reach them again down the line by adding a retargeting pixel to your pages.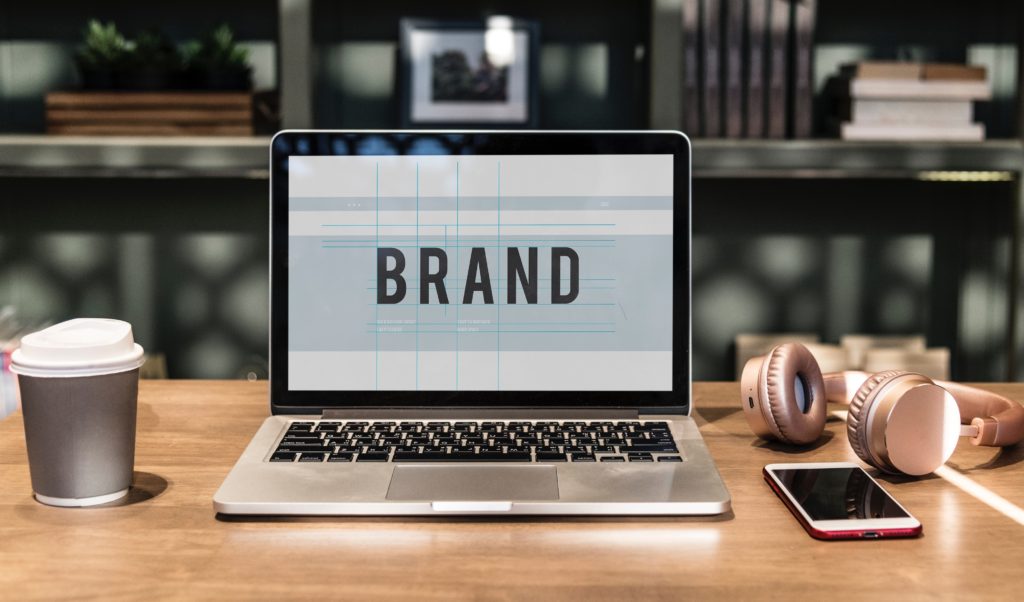 5. Build Brand Awareness
Other than securing conversions, Google AdWords can help advance your efforts when it comes to building brand awareness. Your use of ads will help to reinforce your brand name, personality and reputation to a wider net of potential clients and customers. Even if users aren't clicking your ads, they see your brand. That act alone can help pique consumer interest in your company and build trust. That trust is precisely what you need to earn both new purchases and returning loyal customers.
Sound too good to be true? Well, it can be if you don't have experience with PPC tools like Google AdWords. Campaigns take some subtle finessing to make sure you're getting the best cost per click. That's why it's essential to turn to the experts when it comes to running your ads.